WE ALL HAVE A VOICE, BEING ABLE TO EXPRESS IT
…BREAK US FREE!
AUTHENTIC VOICE is a project created by Mirta Jacober which puts together two interests and profissional skills: the artistic and the coaching one. Its purpose is to promote the welfare and the development of people, activating their potential.
With Singing Meditations, Individual Coaching Sessions and Workshops, Authentic Voice helps people to get in touch with their deepest Voice and to feel the huge power that we have inside of us, to be able to express it and use it in our daily life.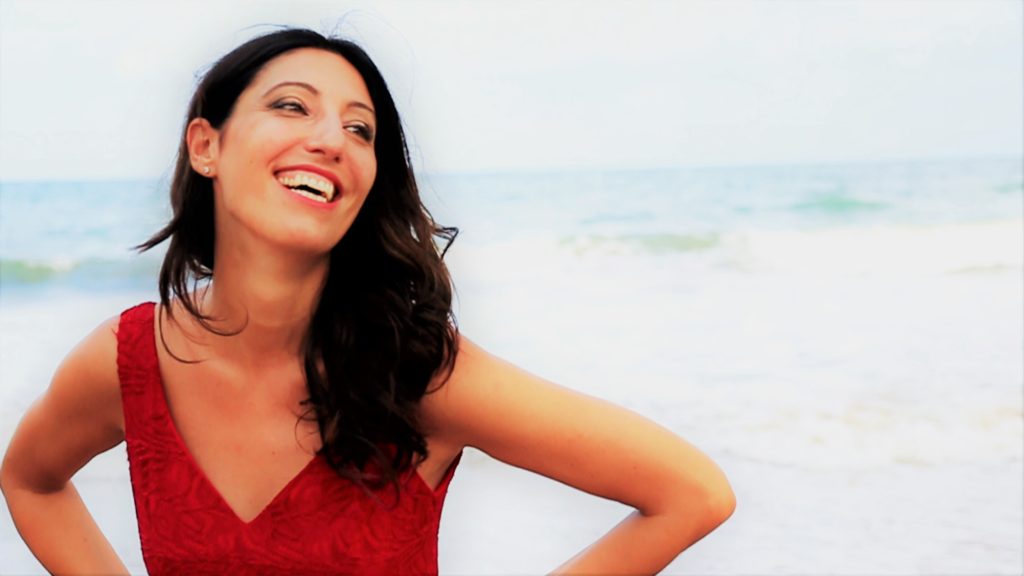 SINGING MEDITATION
The Singing Meditation is a group meditation and a unique opportunity to take a journey within ourselves and get in touch with the most authentic of each one.
During the meditation, Mirta releases an intuitive, natural and spontaneous singing, made of different sounds and melodies. Her voice and the music accompany you along an inner journey, through a sacred and protected space, amplifying your perceptions.
For further information about Singing Meditation click here

Check the upcoming dates of the Singing Meditation

in MALLORCA, Spain, in the

EVENTS
INDIVIDUAL COACHING SESSIONS AND WORKSHOPS AUTHENTIC VOICE
To free our voice is an experience which transform us and keep us in touch with our most authentic nature.
With personalized coaching sessions, according to your needs you will be helped to release what is  obstaculating your realization, to discover and strengthen resources and talents, to harmonize your psychophysical state in order to rediscover or increase your wellness. To achieve your objectives in a natural and effective way.
To this purpose Mirta uses a synthesis of tecniques learnt during more than 15 years of formation and most of all the Voice: her voice, yours, and both.
For further information about individual sessions click here
For further information about work shops click here
FORMATION
Since 2013, Mirta offers coaching sessions, Vocal Coaching and healing through Voice and Energy, to help people feeling better. Until she creates in 2016 her own method called Authentic Voice, a synthesis of a journey of personal healing and training lasting more than 15 years: in the artistic field (dance, music, theater, singing), holistic therapy (European coaching school recognized ICF, theta healing, family constellations, psychotherapy, voice healing), and spiritual (Belarusian School Breath of Life of the Master Oleg and Olga Tolokin, meditation, channeling, energetic healings, shamanism, theosophy – Rudolf Steiner School).