THE LIBERATING AND HEALING POWER OF THE VOICE
…AND THE ENERGY OF GROUPS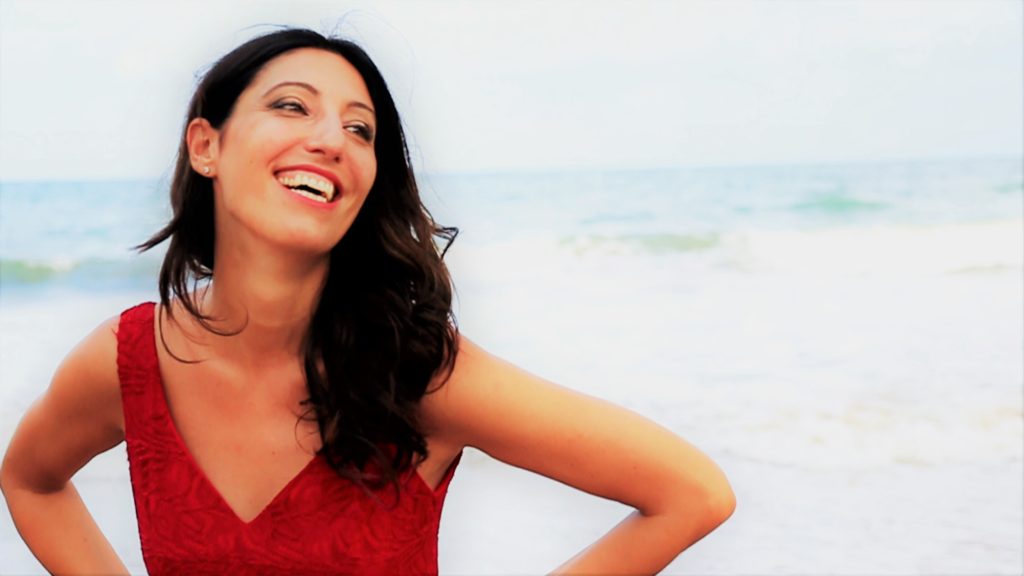 In the Authentic Voice WORKSHOPS you will go at the roots of your being, through sound and your voice. The group is a powerful catalyst for the processes of psychophysical transformation of each participant, which will be enriched, thanks also to the experiences of other people.
The vibrations and the expressiveness of the voice stimulate deep processes of healing, harmonization and consciousness, which allows us to improve our psychophysical state. The voice expresses everything, the authentic and intimate expression of what happens to us inside makes us healthy.
The goal is not to sing well, but to access the authentic within us. It is in that expression of the true where the resistances dissolve naturally, releasing the energy blocked by the inexpression and transforming into the personal resources that were always with you.
To request

information or organize a workshop in your center

, use the Contact form    
 Upcoming dates of WORKSHOPS in MALLORCA, Spain: in the EVENTS
WHAT PEOPLE SAY ABOUT Authentic Voice WORKSHOPS
"Translating into words what I heard in Mirta's group is certainly not enough to give an idea of ​​the greatness of this work and how important it was to be able to immerse myself in the deepest layers of my being. but listening to Mirta was something that transcended everything I had already heard, I could experience a different way of feeling myself and letting my sound come out: something beyond the mental creation, something that comes from another source and that suddenly It makes us feel one with sound, one whole, One with others, One with God. I am grateful to Mirta and to all the people who allowed this to happen. " Maria, Clinical Psychologist and Bioenergetics 
"I said yes to this group experience with this goal: to feel myselffull of unconditional love. During the process, touched by sounds that enter the deep, from my soul and from my vocal cords flow free, unusual and unknown sounds until that moment. The inner child emerged, I was cradled and I cradled. I left the experience bringing with me what I was looking for, feeling more joy and love in my heart, I am grateful! "Maria Olindina, psychotherapist 
"The course was very refreshing, it gave me lightness and a great resonance with the deepest feelings, through sound and breathing exercises, promoting a great inner peace, I recommend it to all the people who want to take a trip within themselves. " Laerson, musician and therapist
 "I attended the course of Mirta, that day I felt a lingering feeling in my chest. With the development of the work, I took a feeling of great well-being. I try to remember every day the teachings transmitted by Mirta, her voice penetrating the soul. It was a great enrichment!" Rosa, dentist